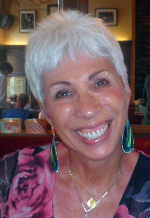 We are at the precipice of a magnificent opening in consciousness.
Spiritual Healing
 Personal Energy Coaching
My Heart's desire is to support and assist you to go past fear and illusion and open to your true Essence.
My mission and life purpose is to awaken & connect you to your Soul's Wisdom.
Please, contact me and share your needs.
I offer a free 15 minute phone consult.  630.792.9020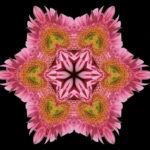 My work with Lydia has transformed my life. Working with Lydia has brought out so much in me that needed to be released & let go. I have put grace into my life situations that otherwise would have produced darkness. I will never forget that I am constantly evolving & to keep searching for my… Read more ""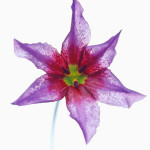 I am so grateful to have the guidance, support and love of my Energy Coach Lydia Van den Broeck,it is with her assistance I am reminded of how blessed I truly am. Amy  via Facebook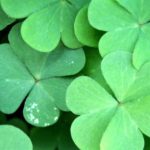 Working with Lydia has helped me to let go of unnecessary energy drains in my life, allowing me to get back into my authentic path. Since I started working with her, I feel more focused and empowered to add greater value to my own clients. I am thankful for her commitment to staying true to… Read more ""
Elaine V., Consultant/Coach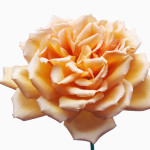 I have known Lydia and worked with her, on and off, for several years. I began my spiritual journey in 1999, when going through a "Dark Night of the Soul". By way of synchronicity, Lydia was recommended to me. Without her help, I might still be stuck today. Recently, my partner attended Lydia's Energy Mastery… Read more ""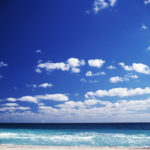 Thank you Lydia. This is just what I needed. You remind that breathing keeps me connected or reconnect. Your words of wisdom have again calmed me. I appreciate you so much.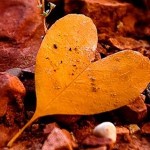 Your Energy Mastery sessions helped me feel grounded and remind me that I am here for a greater purpose than battling the many life issues.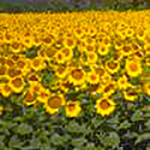 Lydia, has a lifetime of learning that she has added to her natural gifts. Every time she has worked with me, I have felt shifts. Often the entire room is filled with amazing energy.
Activations
Life changing sessions that clear blocks and open you up to amazing things. Learn more
Private Sessions
Go deeper and faster into what is not working in your life. Discover how
Mailing List
Join to receive from Lydia communications for personal growth. Sign up here
Lydia Van den Broeck, Ph.D. is a spiritual healer and teacher. She focuses on Mind-Body-Spirit healing and assists you to remove blocks and limitations from the mental, emotional and physical body.  She developed the Energy Mastery processes to support you in reaching your full potential. Lydia also provides spiritual direction for use in daily living.